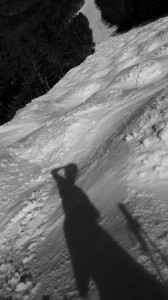 Attention all Waterbury area homeowners...we desperately need inventory! If you have a home you are considering selling in the $250,000 to $350,000 price range, please let us know. We have literally dozens of buyers who are now looking in this price range and there is very little available. There are currently 9 pending residential propertiesin the Waterbury and Duxbury area, and all but ONE are in the $300,000 price range or below. That ONE is listed at $435,000. Out of all the pending sides, CENTURY 21 Jack Associates is currently holding 44% of the market. This is exceptional. If you need real estate assistance, clearly CENTURY 21 Jack Associates is the company you want to be working with.
Also, I wanted to provide a quick update on the flood insurance issue. As you may have read in my last blog, President Obama signed the Flood Insurance Affordability Actinto law. This is great news, but from a practical standpoint, we have no idea when this is going to be implemented and start affecting the rates we're paying for flood insurance. That leaves us in the same predicament as before, where buyers are being quoted astronomical rates for a new insurance policy, making it nearly impossible to afford a median priced home in the Waterbury area.
On a more positive note, the spring skiing is absolutely AMAZING! The best I've ever seen it. Heading to Sugarbush on Saturday....